WELCOME TO
FIGHTING GLOBAL TEAM
BECOME THE ATHLETE YOU'VE ALWAYS DREAMED OF
If you are a sports and martial arts enthusiast, come to «Fighting Global Team» and train with the best. We are promoting a sportsmanship culture ideal for adults and children alike.
Fighting sports are gaining huge popularity over the years, and people of all ages chose to passionately train. You don't have to be a professional athlete to try combat sports, you just have to take the step!
EXPERIENCE YOUR BODY TRANSFORMATION!
Build a strong, healthy, flexible and toned body, that will allow you you live your best life and own the lifestyle you chose!
COME FOR A FREE TRANING SESSION AND DISCOVER THE PROGRAM THAT SUITS YOU BEST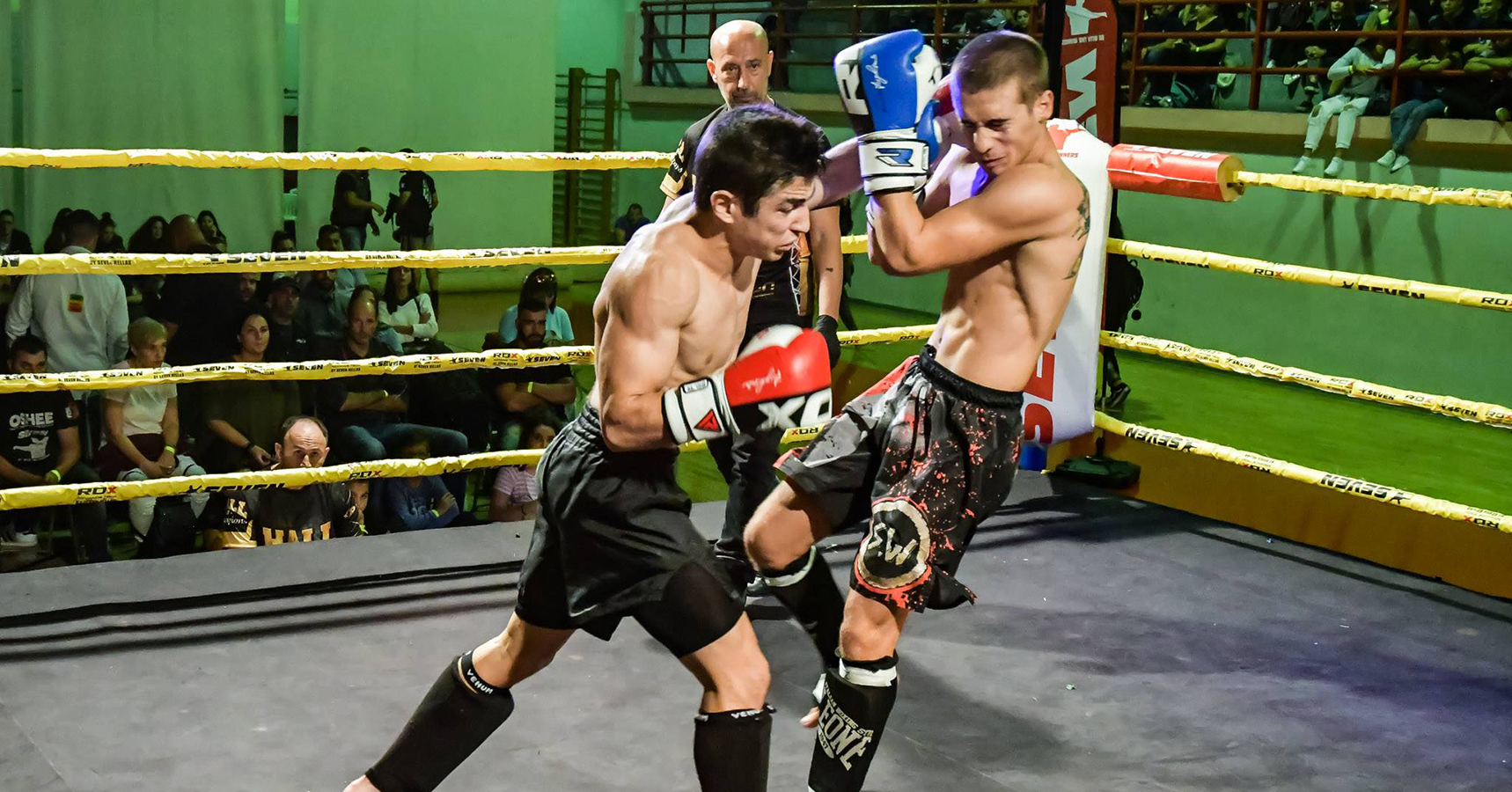 KICKBOXING
MORE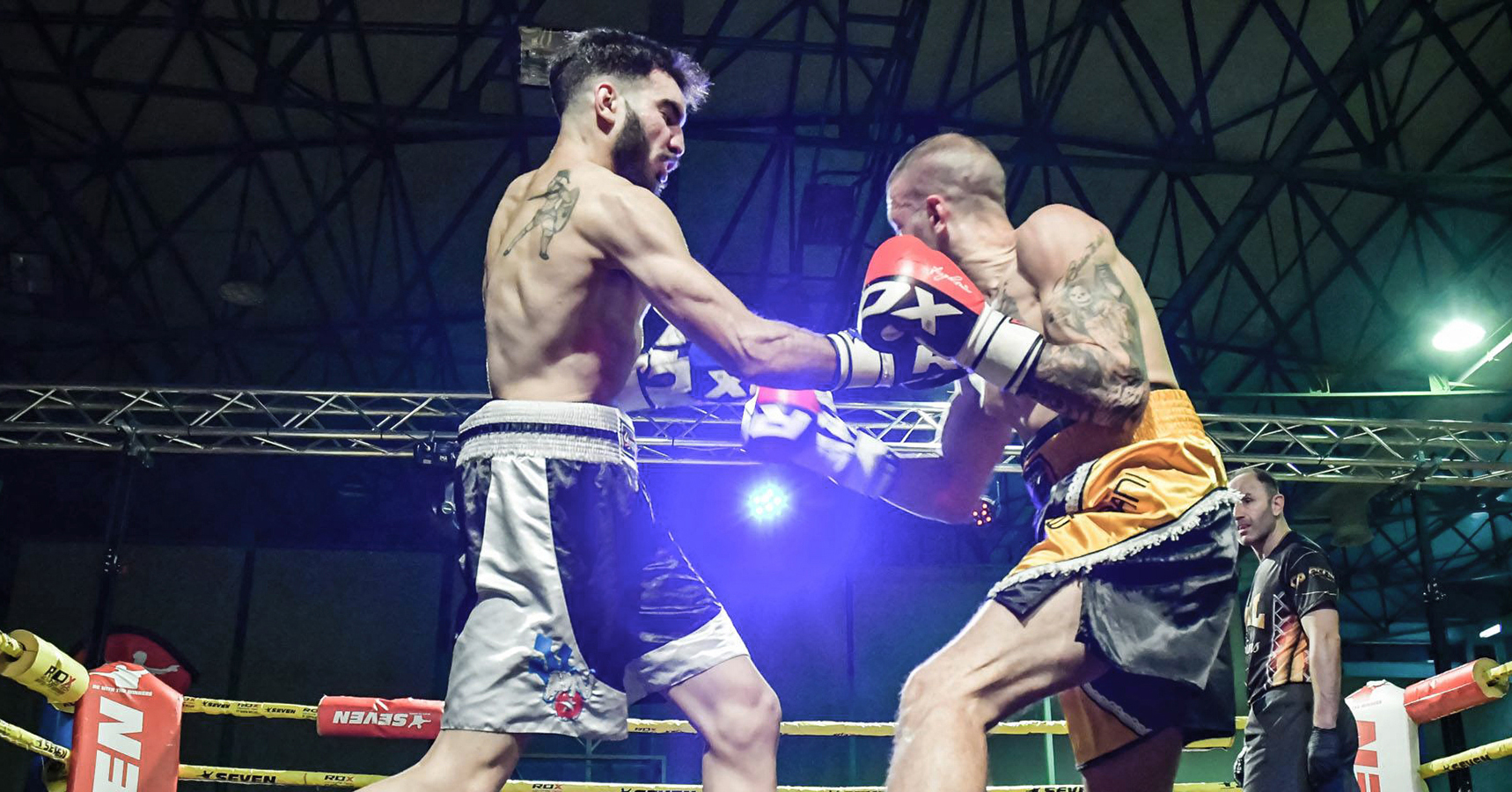 BOXING
MORE
BRAZILIAN JUJITSU
MORE
GRAPPLING
MORE
MMA
MORE
BOXING / KICKBOXING BEGINNERS
BOXING / KICKBOXING TEENS
BOXING / KICKBOXING BEGINNERS
BOXING / KICKBOXING TEENS
BOXING / KICKBOXING BEGINNERS
"Fighting Global Team" has formed an exceptional team of trainers for every combat sport-workout program, consisted of experienced professionals. They have acquired important professional qualifications as athletes and trainers alike and they have proved their expertise by succeeding to numerous tournaments and championships. Moreover, they continue their education on their respective fields in order to achieve a higher level of training and competition for our team.
ANASTASIS KOROVESIS
WAKO WORLD CHAMPION
Exceptional trainers who support you athletically, mentally, psychologically during your fight preparation.

KYRIAKOS POUMPOURAS
PROFESSIONAL BOXER
Outstanding and systematic training that revolves around conditioning, technique and fighting strategy. For every step you take you have the trainers and the team by your side.

WE ARE MORE THAN HAPPY TO ANSWER EVERY QUESTION YOU MIGHT HAVE ABOUT OUR TEAM AND OUR TRAINING PROGRAMS.
KIPSELIS 17 ,
11257, ATHENS, GREECE
INFO@PONTIKANAZARENKOTEAM.COM